Best Baby Stroller.com works hard to be the leading resource for parents shopping for baby strollers. We provide ratings and reviews of our favorite strollers to share what we love (and hate) the most about them.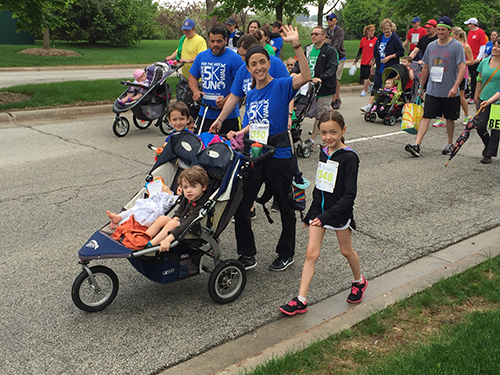 Parents have a lot of options when shopping for strollers. It can be easy to get lost when you are struggling between this jogging stroller or that double stroller but most importantly during all of it is that you need to keep your child in mind. When will your child be in the stroller? Will that often be during nap time when they are trying to sleep? Understanding how you will be using your stroller is key to finding a stroller that your child finds comfortable.
About the Author: Stacy Jackson
Website: bestbabystroller.com
Email: Stacy.Jackson@bestbabystroller.com
I am the mother of four children whose ages range span eight years apart. During the day I work as an elementary school social worker and my husband, Greg, is an engineer. We have two boys and two girls. My husband and I live a very active lifestyle so we have a lot of strong opinions about strollers. As our kids have grown we shopped for a lot of strollers and made lots of mistakes, so we want to share the information we know about strollers and stroller safety. Hopefully other parents can learn from this and find the right stroller for their family.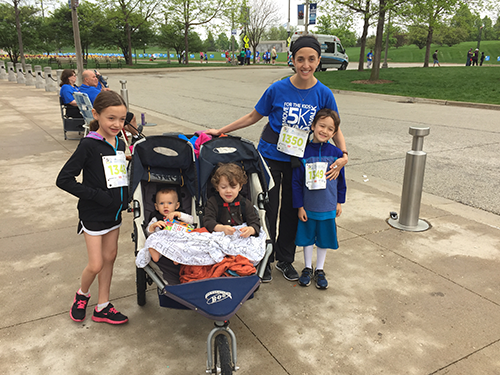 BestBabyStroller.com is a participant in the Amazon Services LLC Associates Program, an affiliate advertising program designed to provide a means for website owners to earn advertising fees by advertising and linking to amazon(.com, .co.uk, .ca etc) and any other website that may be affiliated with Amazon Service LLC Associates Program. We only present unbiased reviews of strollers and are never paid for our reviews. You can read more about us in our blog.